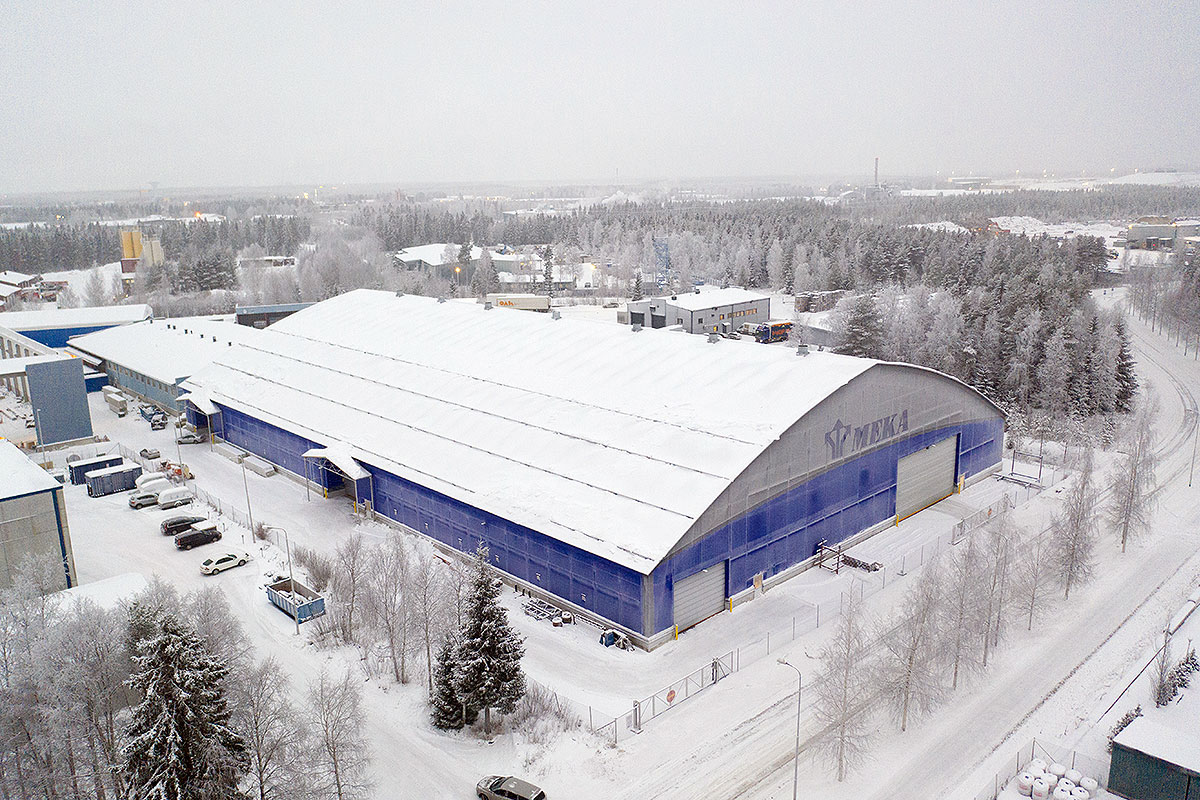 JUST FOR YOU
We design and manufacture halls exactly according to your needs, using our modular solutions.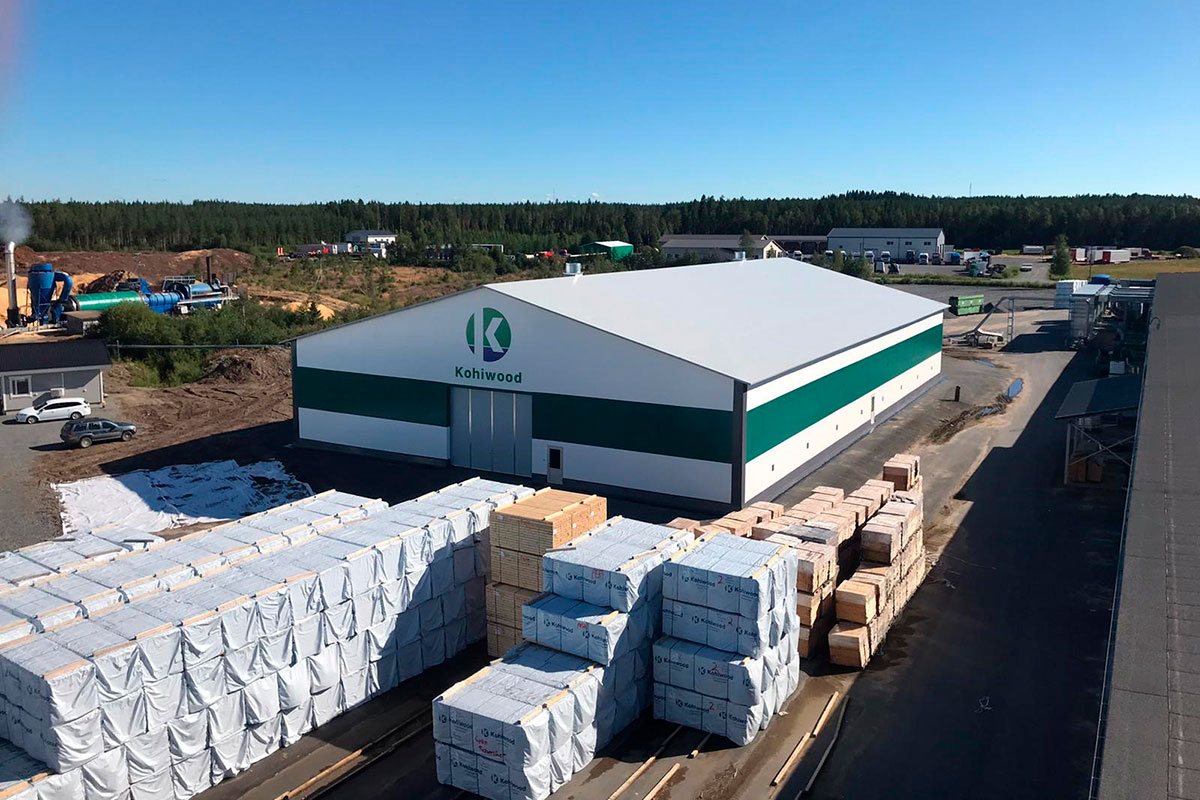 DESIGNED TO LAST
The high-quality PVC-halls we manufacture are designed to withstand the demanding conditions of the north.
It is highly important for the long life cycle and resale value that the hall is already dimensioned in the initial situation so that it can be moved anywhere in the World without any worries.
FROM THE BEST MATERIALS
We always manufacture the halls from the best raw materials on the market. All the materials we use can also be recycled.
For the steel frame, we only use domestic steel, which is 100% traceable and the carbon footprint caused by manufacturing is small.
The PVC fabric we use as a covering material is the best on the market in terms of lifespan.
The fabric is already pre-tensioned during the manufacturing phase, and thus it no longer needs to be post-tensioned at any point in the hall's life cycle.
FROM THE BEST AUTHORS
A functioning hall solution requires not only customer-oriented design and the best materials, but also different equipment depending on the purpose of the hall.
The most common additional equipment is, of course lighting, ventilation, doors, etc.
You don't have to worry about these either. Through us, you get equipment that meets your needs, from the best manufacturers in Finland.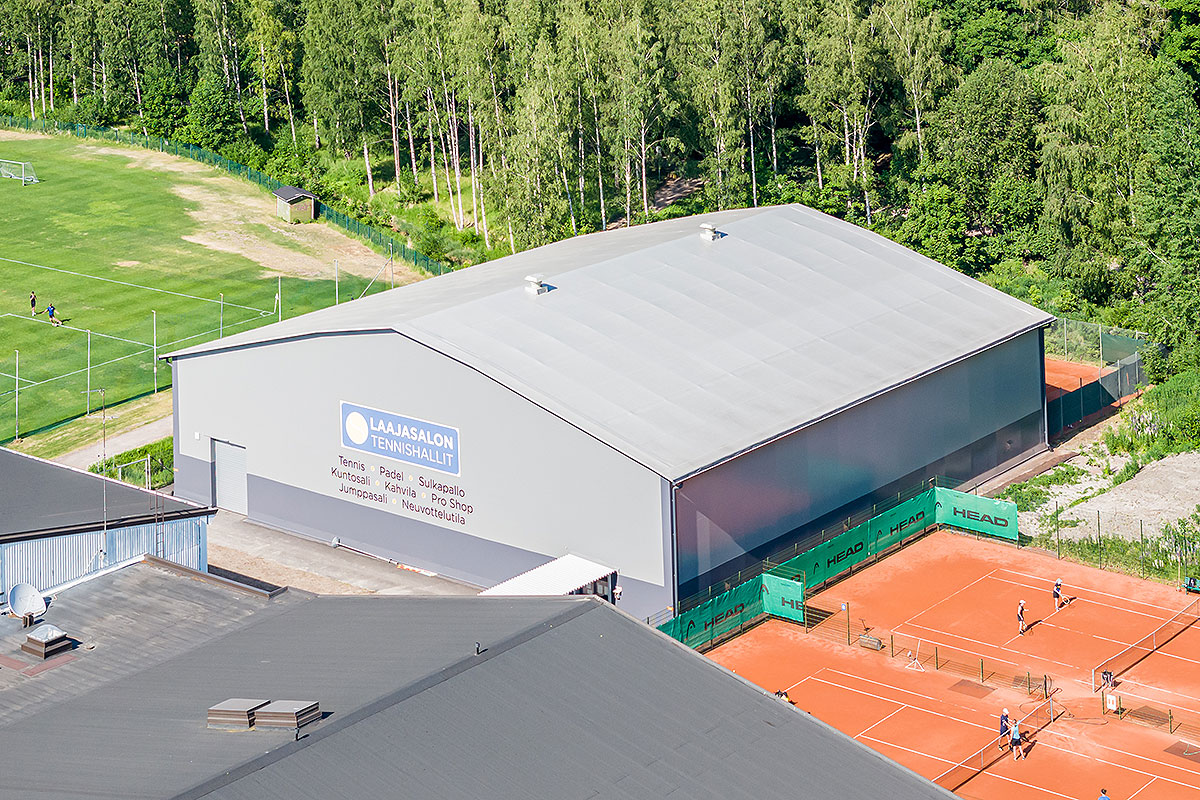 BUSINESS CARD FOR YOUR COMPANY
The hall can be branded to support the corporate look with the help of coloring and logos.
Only the sky is the limit and we are happy to make your wildest dreams come true!